Henry Ossawa Tanner, The Young Sabot Maker, 1895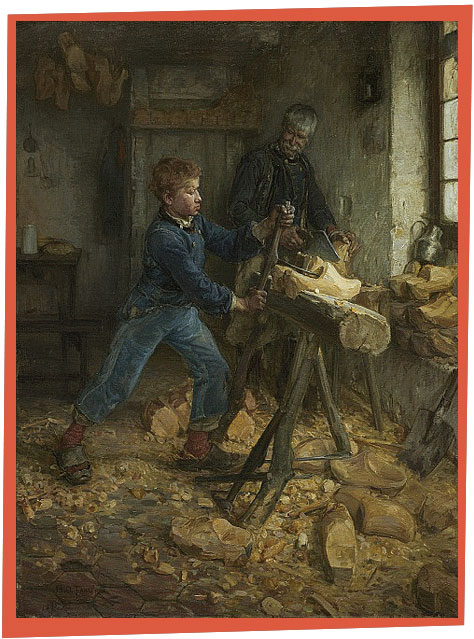 Henry Ossawa Tanner, American (1859-1937). The Young Sabot Maker, 1895. Oil on canvas. Purchase: William Rockhill Nelson Trust through the George H. and Elizabeth O. Davis Fund and partial gift of an anonymous donor, 95-22.
Look closely at this painting and see if you can tell what is going on in this scene.
How would you describe the people in this painting?
Where do you think they are?
What details make you say that?
What is all over the floor?
Does that help explain where they are and what they are doing?
Listen to the audio to imagine what it might sound like in this workshop.
Where was this painted?
The artist Henry Ossawa Tanner lived in Philadelphia, PA but painted this when he was living in France. He was inspired by the woodshops there and wanted to paint the people he saw and their work with kindness and respect.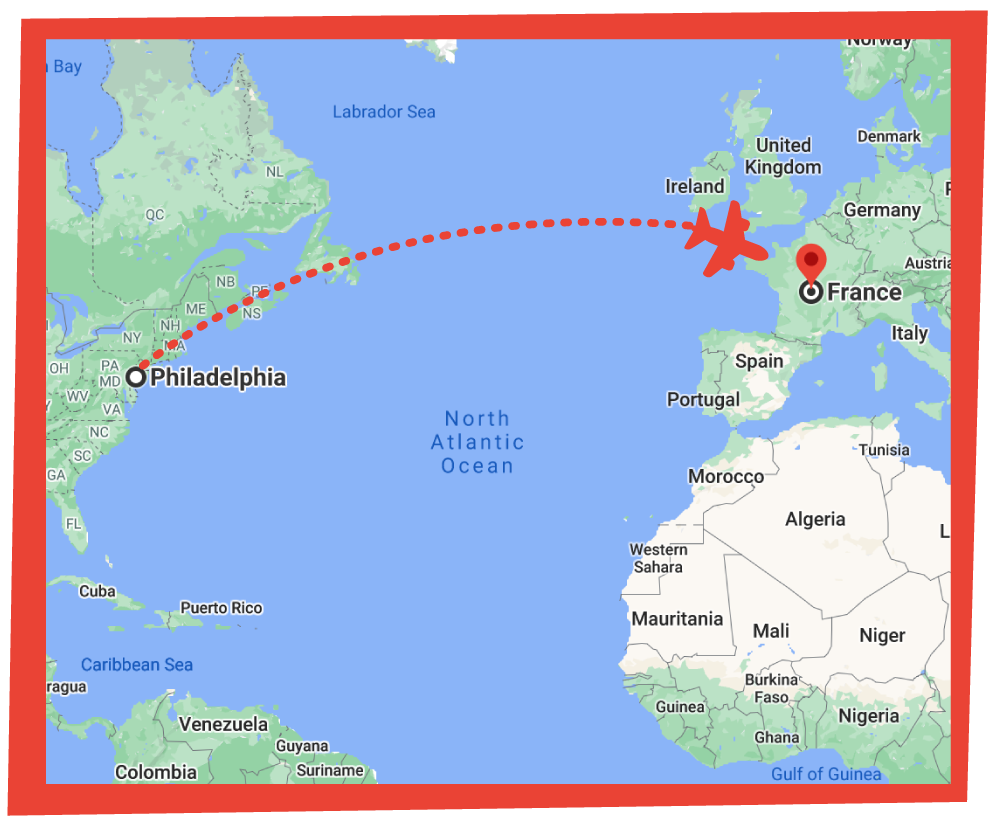 Tanner was one of the first African American artists to study at the Pennsylvania Academy of the Fine Arts in Philadelphia but he also faced a lot of racism in Philadelphia.
To escape this racism, Tanner went to France to study at the Académie Julian.