Charles Ethan Porter, Floral Still Life, late 1880s, early 1890s.
Take a minute to look closely at this painting. How many different types of flowers can you see? Take turns  with a friend or family member.
Do you recognize any of the flowers or plants? Can you name them?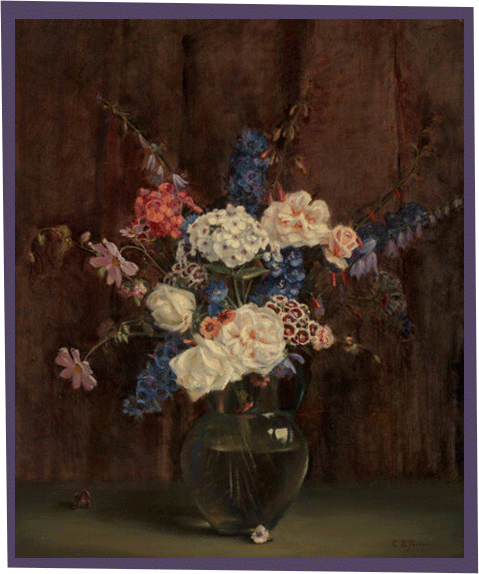 The artist Charles Ethan Porter was inspired by flowers in his mom's garden in Hartford, Connecticut! He also painted flowers and plants that grew around her home.
If you were to paint flowers, what would you include?
Do you, your family, or someone you know have a garden?
What kinds of things grow in it?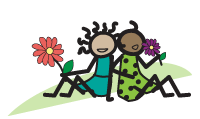 Painting Flowers
Paintings of flowers are very popular. Porter was one of very first African American artists to specialize in still lifes in the United States.
As you go through the museum, notice how many still life paintings you see! Do you think Porter influenced any of these artists?