At the center of this baseball diamond is the number 25.
This is for Satchel Paige, the greatest pitcher in Baseball who played for the Kansas City Monarchs!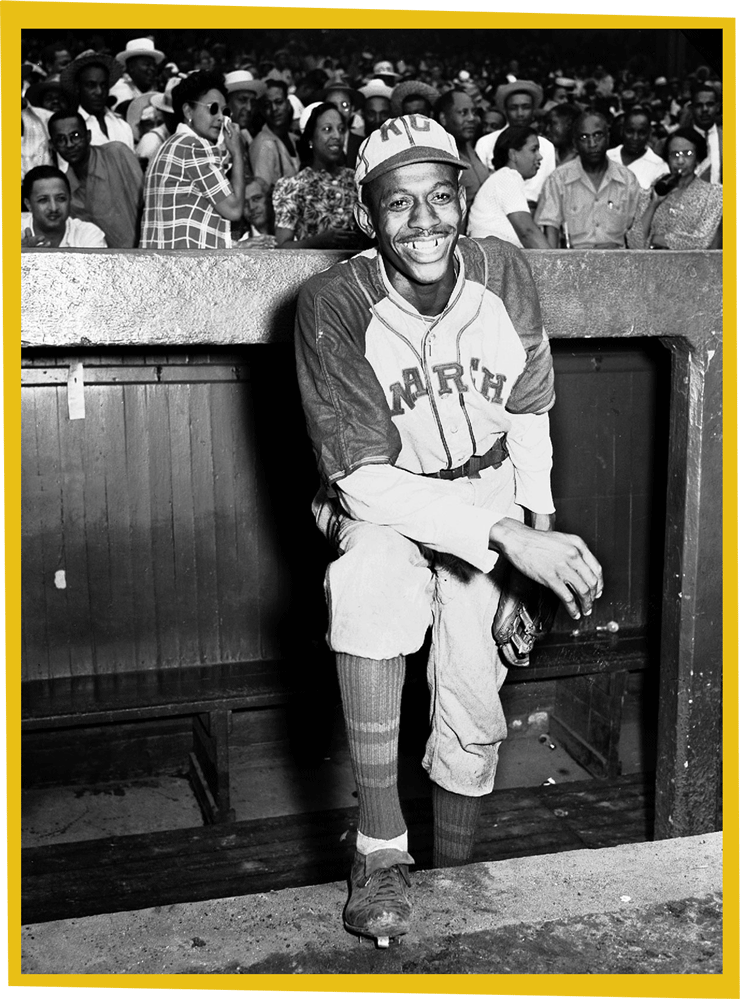 For a long time, professional baseball was a segregated sport so Satchel Paige played for the Negro National Leagues which was created right here in Kansas City at the Paseo YMCA.