Coffered Ceiling and Sculptured Frieze from the Porch of a Hindu Temple and Columns from a Temple Cart, (Gallery 228)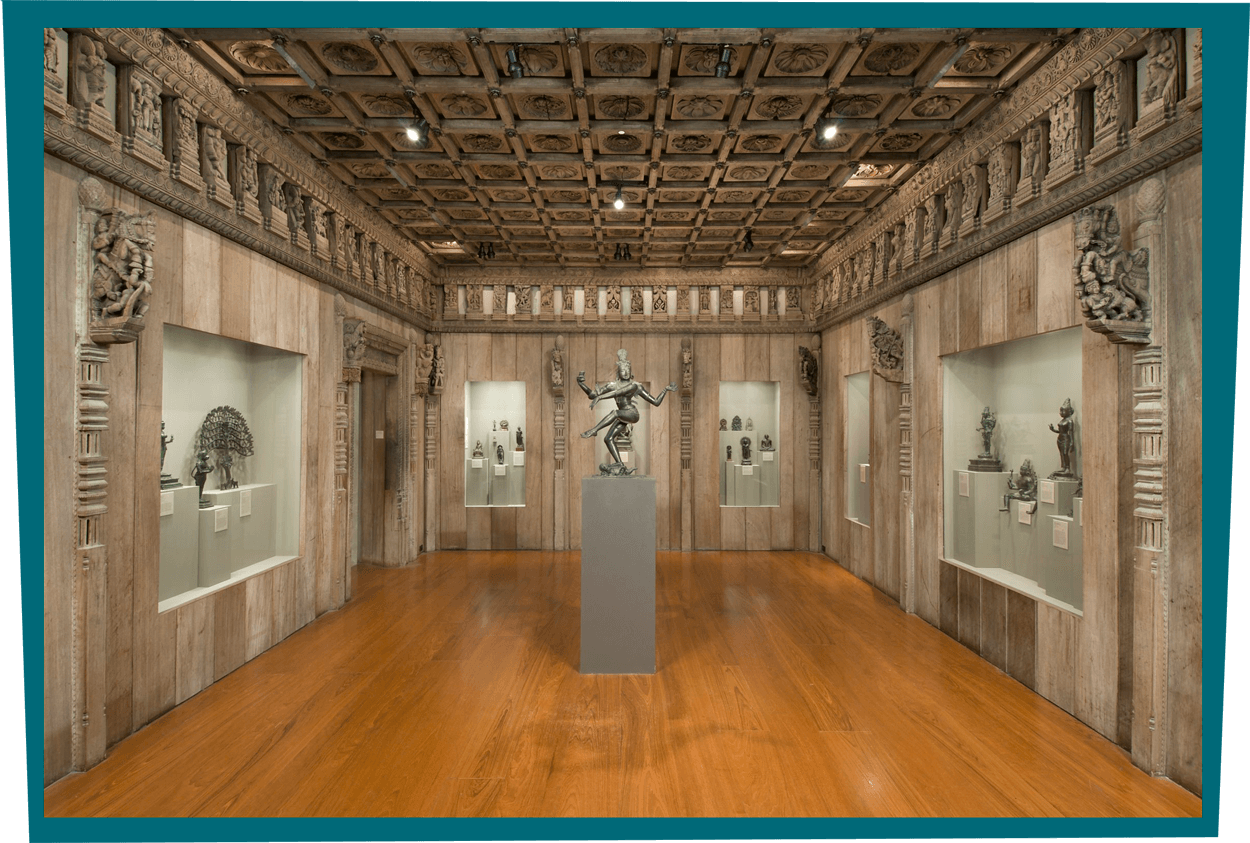 Take a moment to look all around and all the way up to the ceiling. This room is kind of like a stage set. All the pieces are from different places and were brought together to make it feel like a temple. Listen to what it might sound like if you visited a temple.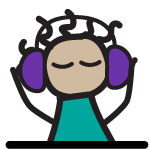 In a museum, we call this a period room. If you want to see another period room, check out Gallery 221 in the American galleries!
How'd it get here?
Everything in this room probably came from Tamil Nadu.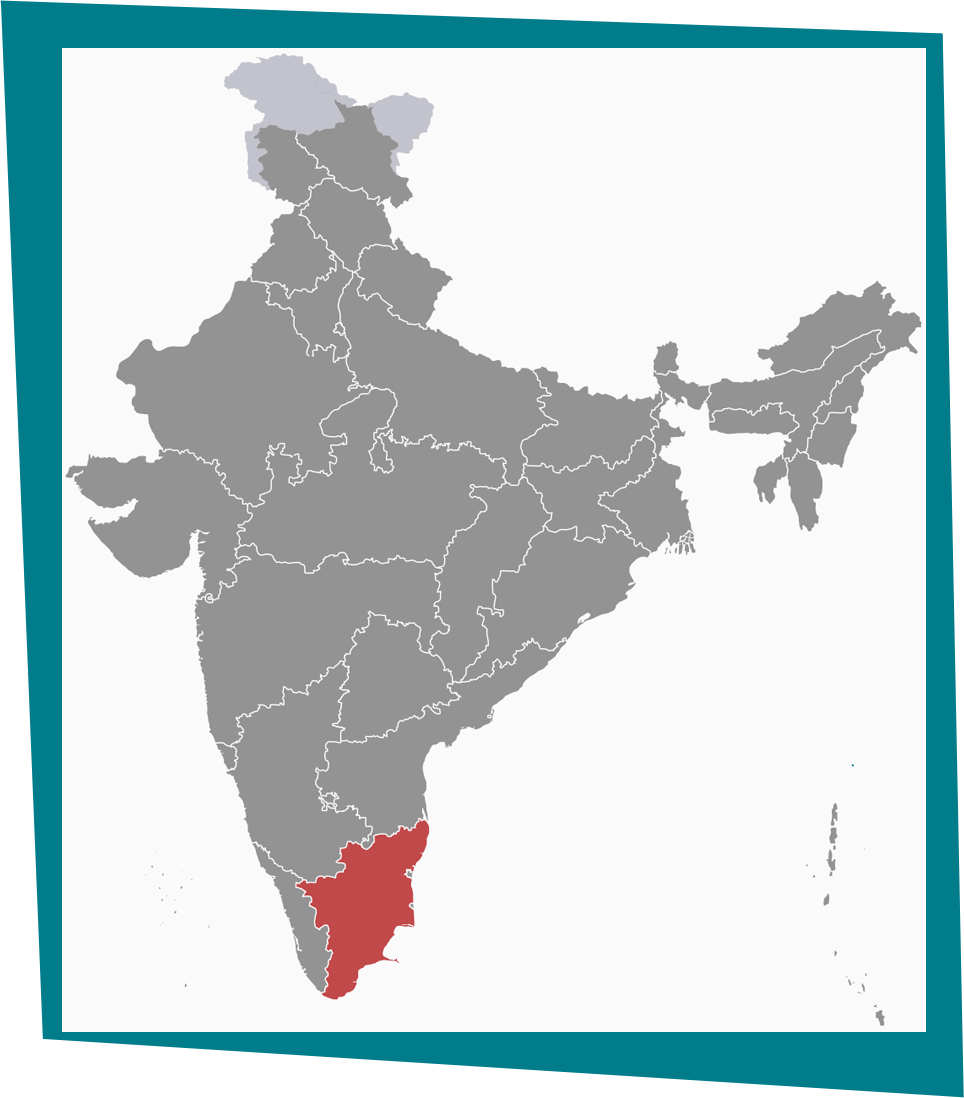 The wooden ceiling and columns in this room were originally part of a room at a temple. But the sculptures and walls come from a temple cart.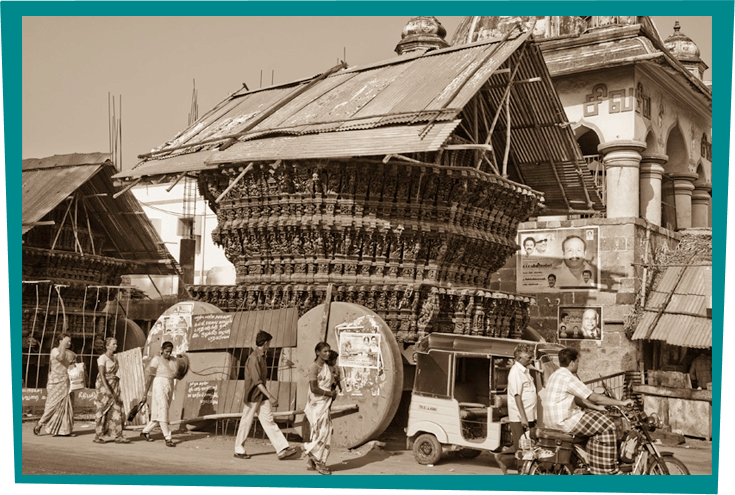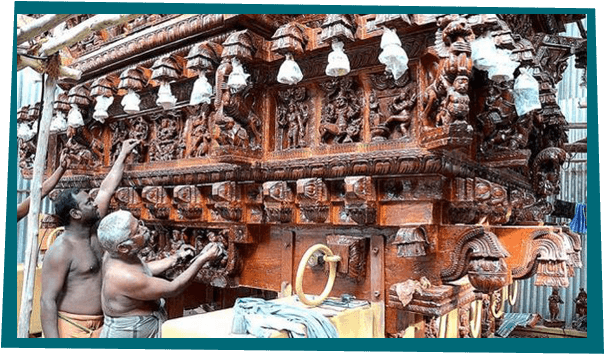 How'd they make it?
Everything in here is made of wood! Take a look at the ceiling, can you guess how many panels are one the ceiling?
There are 126 and they all have a lotus design.

If you take a look at two lotuses, do they look the same? What's different?