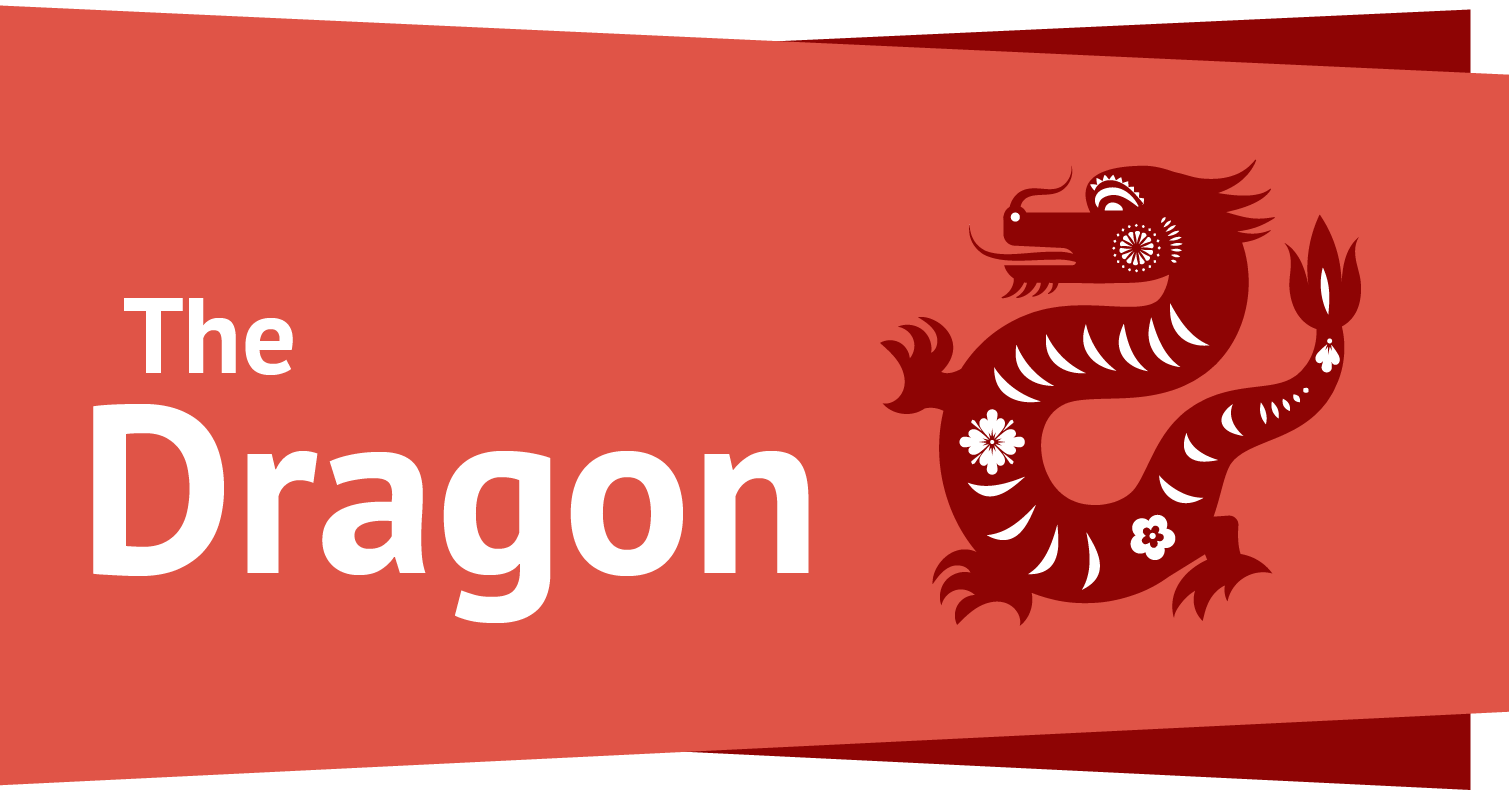 Let's find the Ambitious Dragon!
Gallery 201 and Gallery 229
Did you Know? There are 686 dragons in our museum! The Dragon is the mightiest of the signs. Dragons symbolize passion, wisdom, and ambition. They are driven, unafraid of challenges and willing to take risks. How might this dragon feel? What do you see that makes you say that? Can you make a face like this dragon?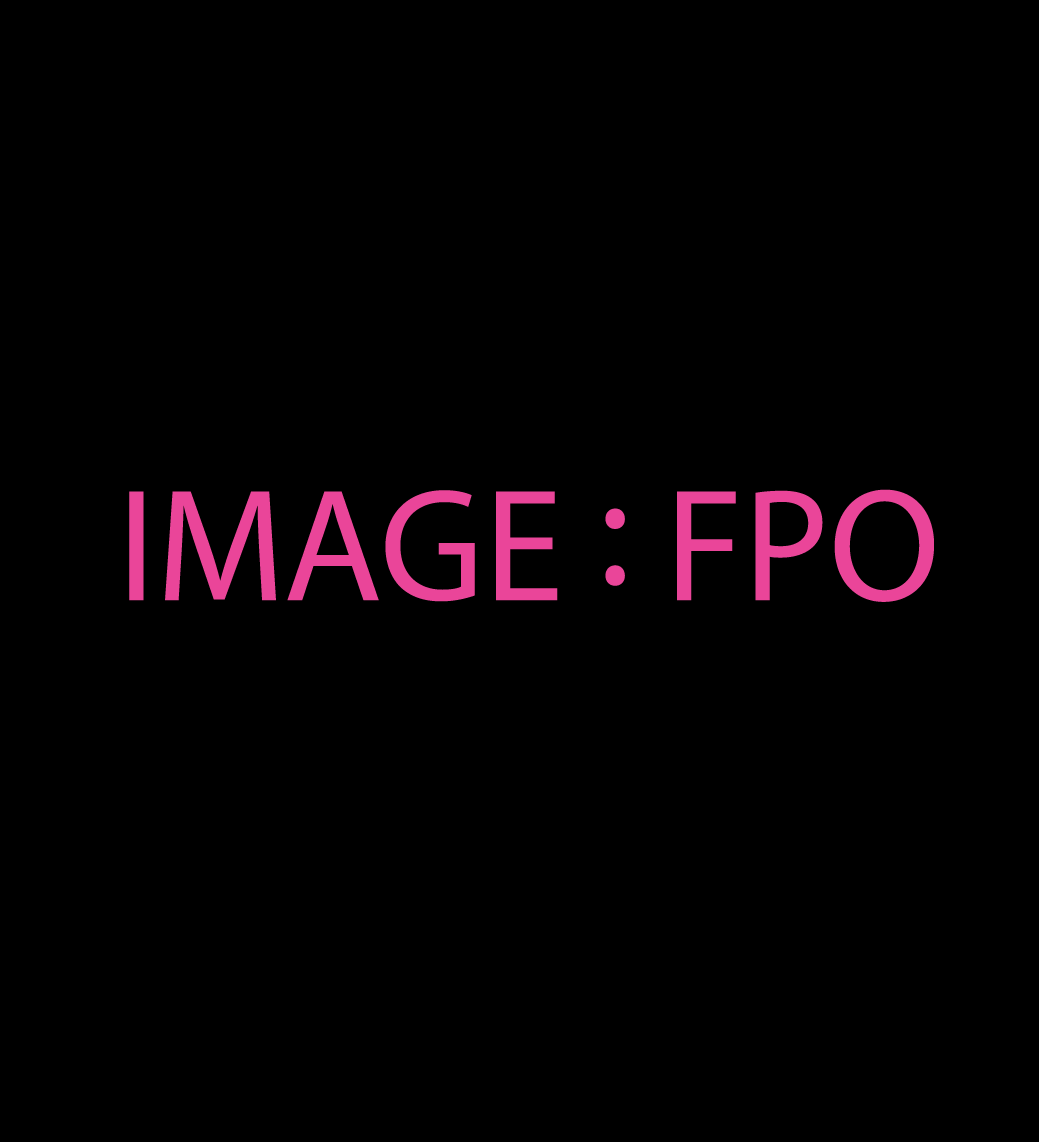 Baluster Vase, Chinese, Kangxi Period (1662-1722), Porcelain, 8.5". 61-47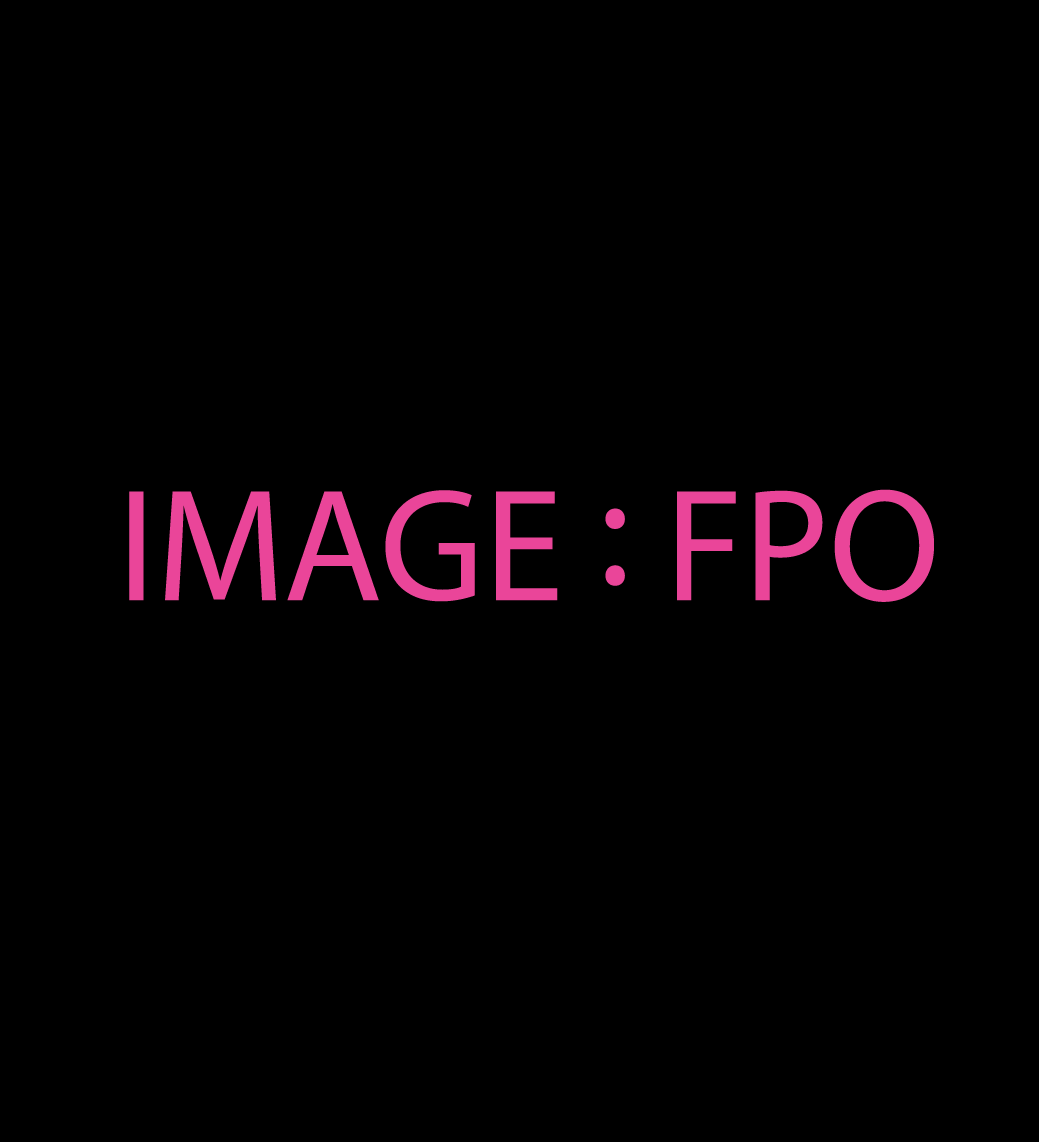 Flower Vase with Dragon Motif, Chinese, Northern Song Dynasty (960-1127). Stoneware decorated in sgraffito technique. 22 3/8 x 10 inches (56.82 x 25.4 cm). 35-116