Make your way to the Chinese and South and Southeast Asian Art Galleries on the 2nd floor of the Nelson-Atkins building!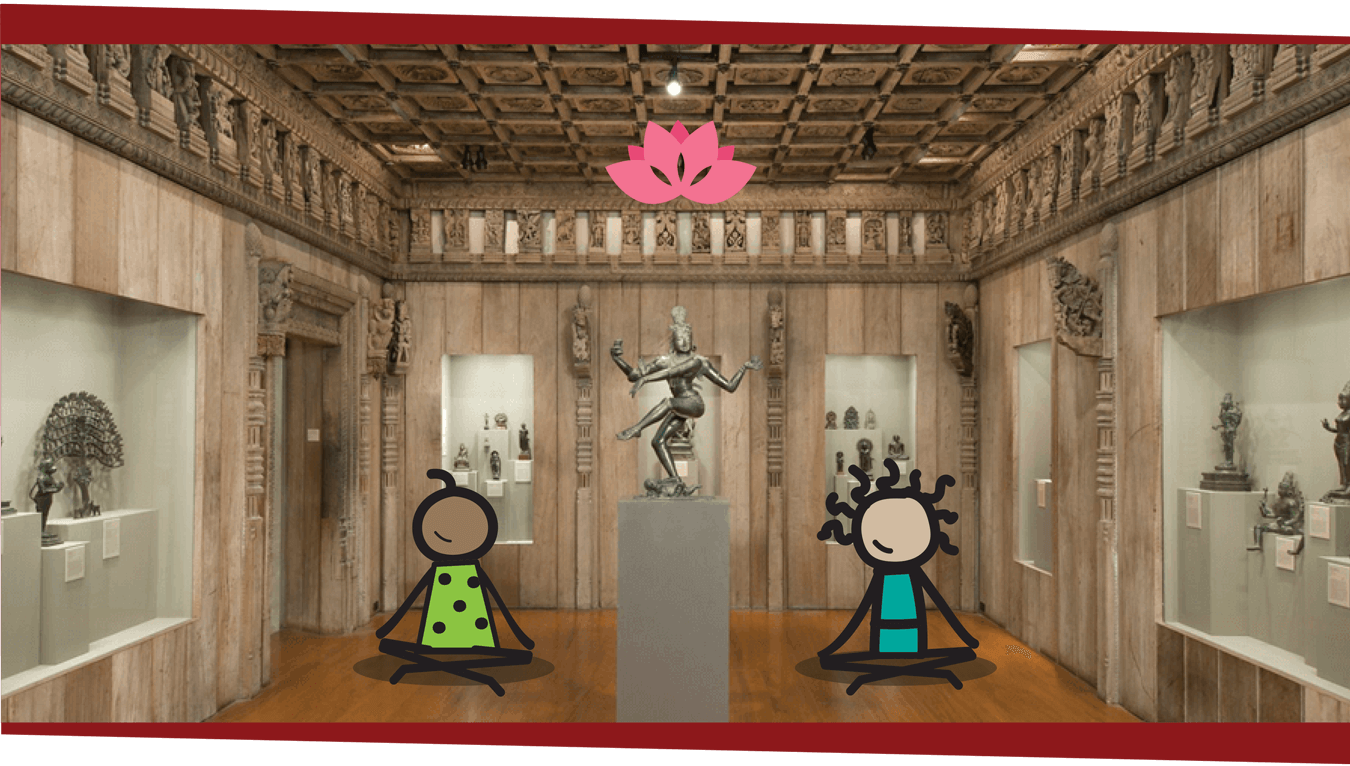 Families  used a lot of these objects in festivals, celebrations, and places to pray. 
Choose any activity below to start exploring. Try as many or as few as you like. As you go, think about what you do with your family to celebrate holidays or big events.