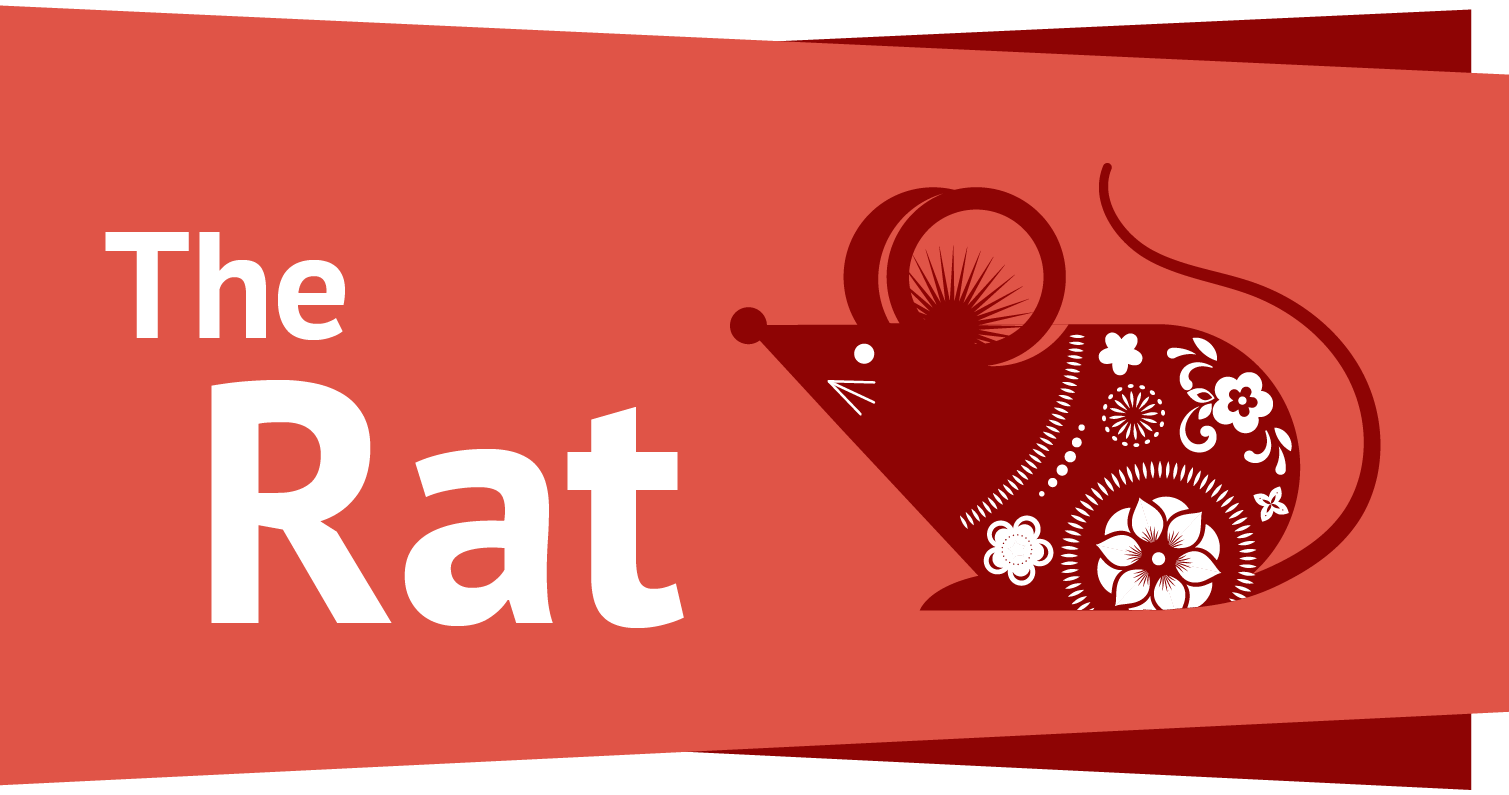 Let's find the Clever Rat!
Gallery 201
Did you Know? The Rat symbolizes character traits like imagination, wit, and curiosity. A rat is full of energy, talkative, and charming. The rat was one of the early risers to the race who ended up winning the race across the river! What materials did the artist use to create this art object? Rat whiskers and ivory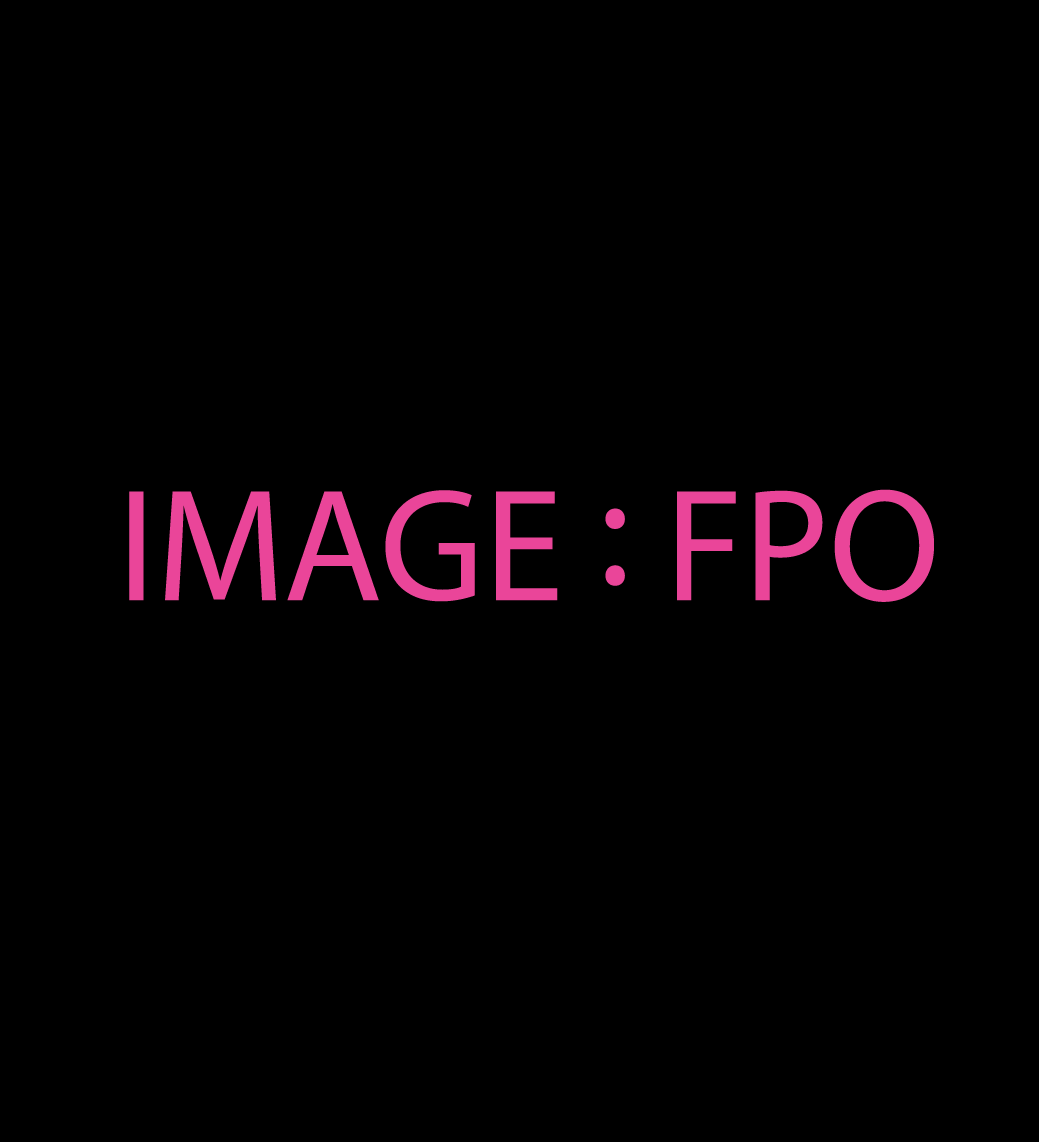 (Gallery 201- Hallway outside of Chinese Furniture), Rat Whisker Brushes in Box, China, Qing Dynasty (1644-1911), Rat whiskers and ivory.
Some of our clever rats are not on display at this time
Did you Know? There are a few rats in hiding and not on view in the galleries. The first rat is charming with his tail wrapped around and under his feet. The other two are full of energy and movement! I wonder where they might be going? Use your imagination and come up with a place where these rats might go!

Rat, Japanese, Ivory, 1 1/4 × 1 × 1 3/4 inches (3.18 × 2.54 × 4.45 cm). 2017.75.23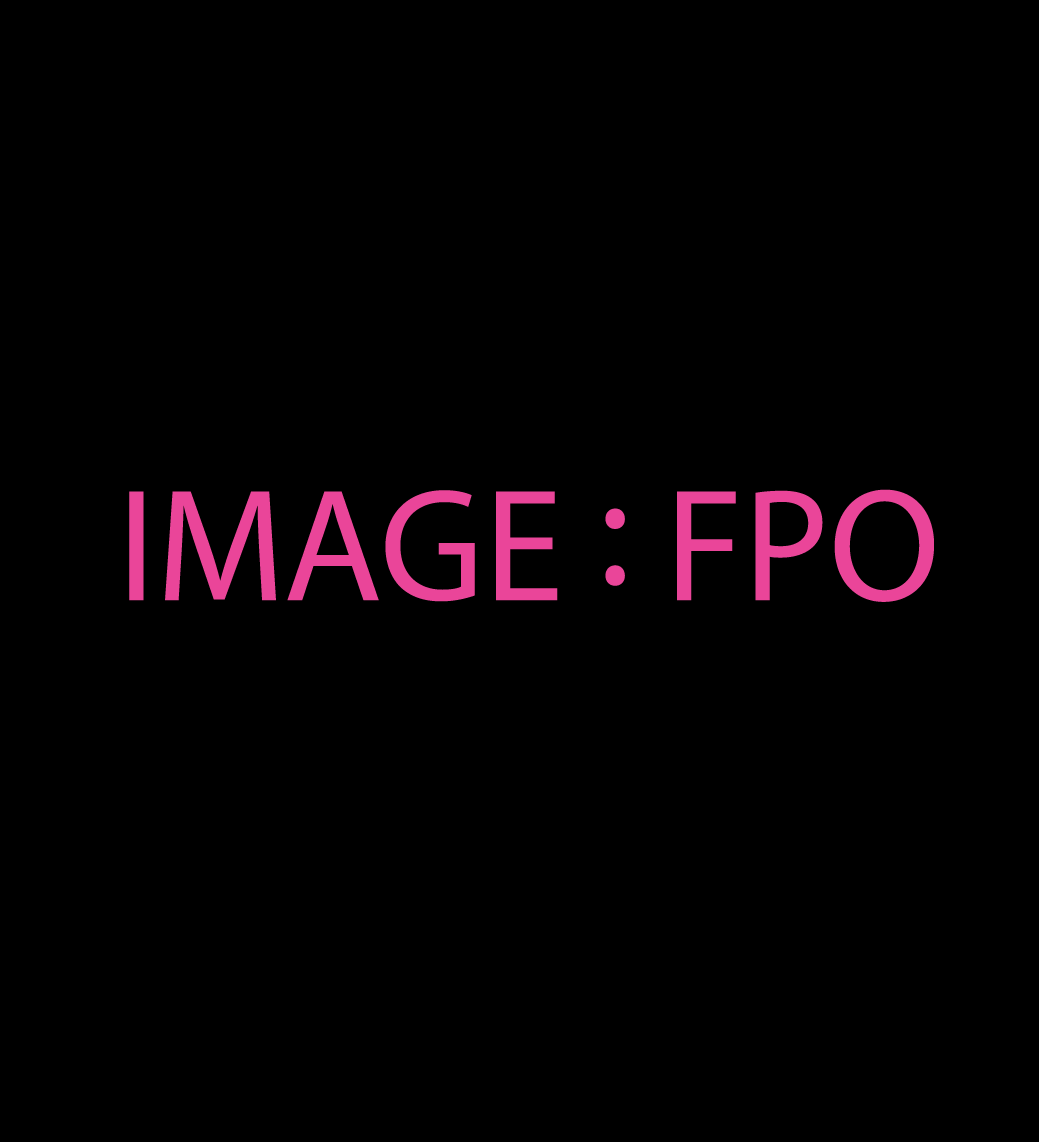 Rat, Japanese, Ivory, 1 5/16 × 1 1/2 × 2 3/4 inches (3.33 × 3.81 × 6.99 cm. 2017.75.47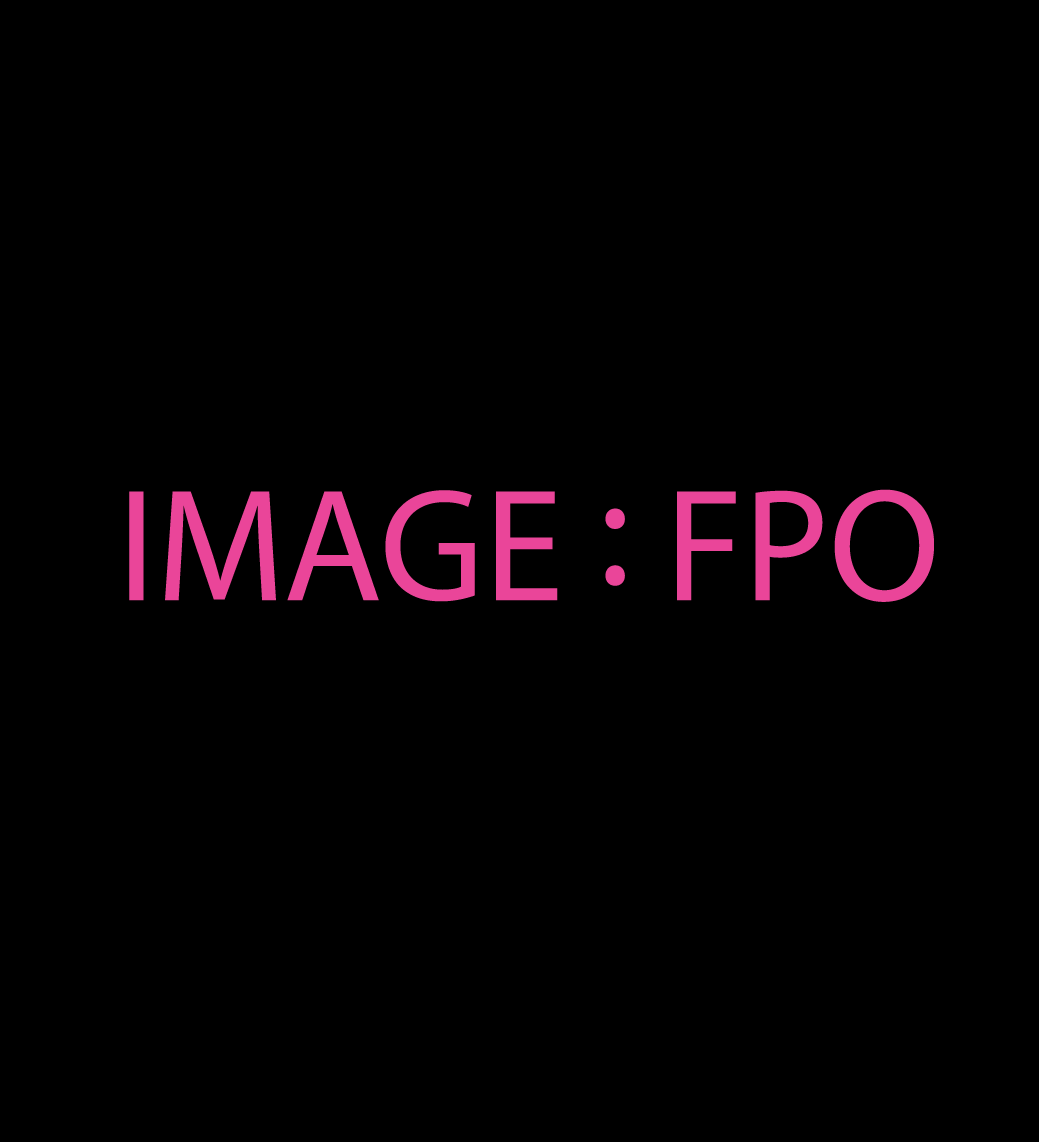 Rat, Japanese, Ivory, 9/16 × 1 1/8 × 2 3/16 inches (1.43 × 2.86 × 5.56 cm). 2017.75.82