Let's find the Confident Chicken!
Head to Gallery 231,

just off the big Chinese art gallery with a lot of sculptures.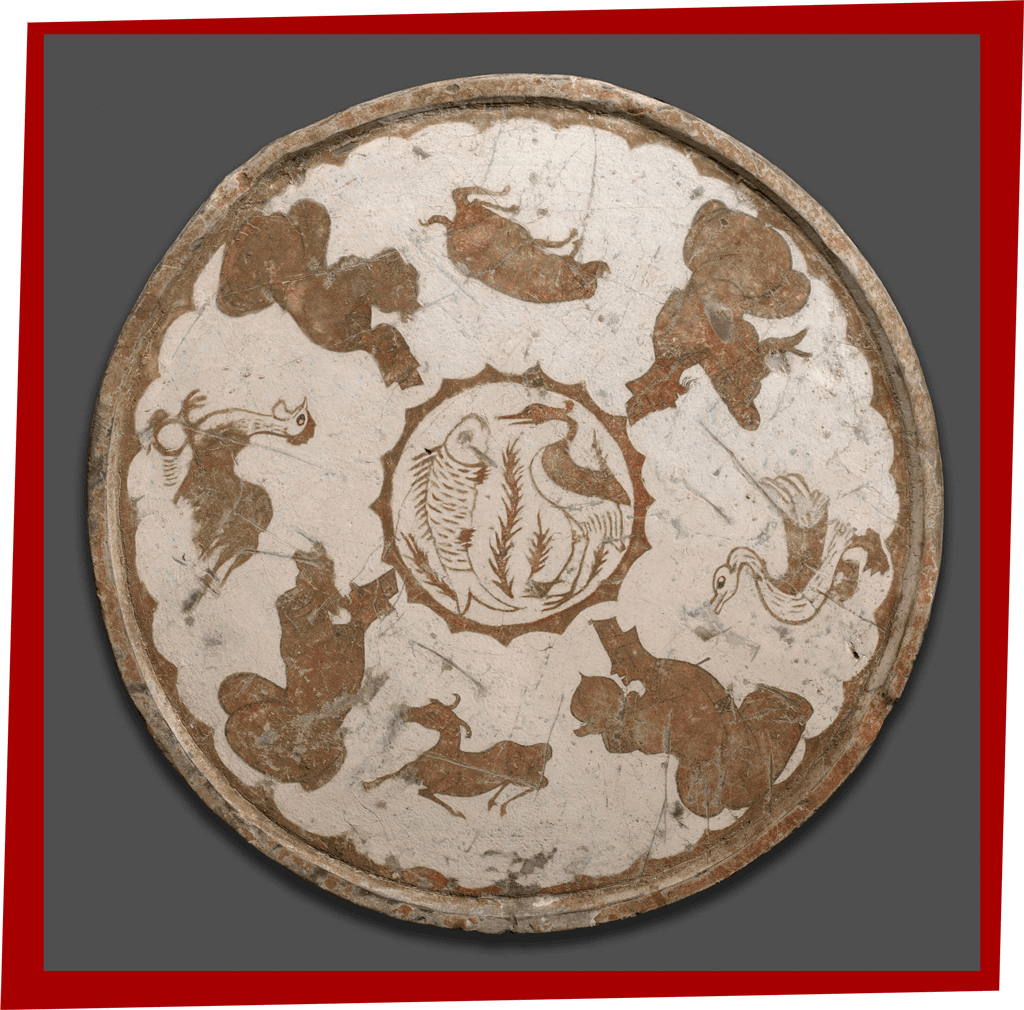 Where is the chicken on this tray?
Can you find any other birds on this art object?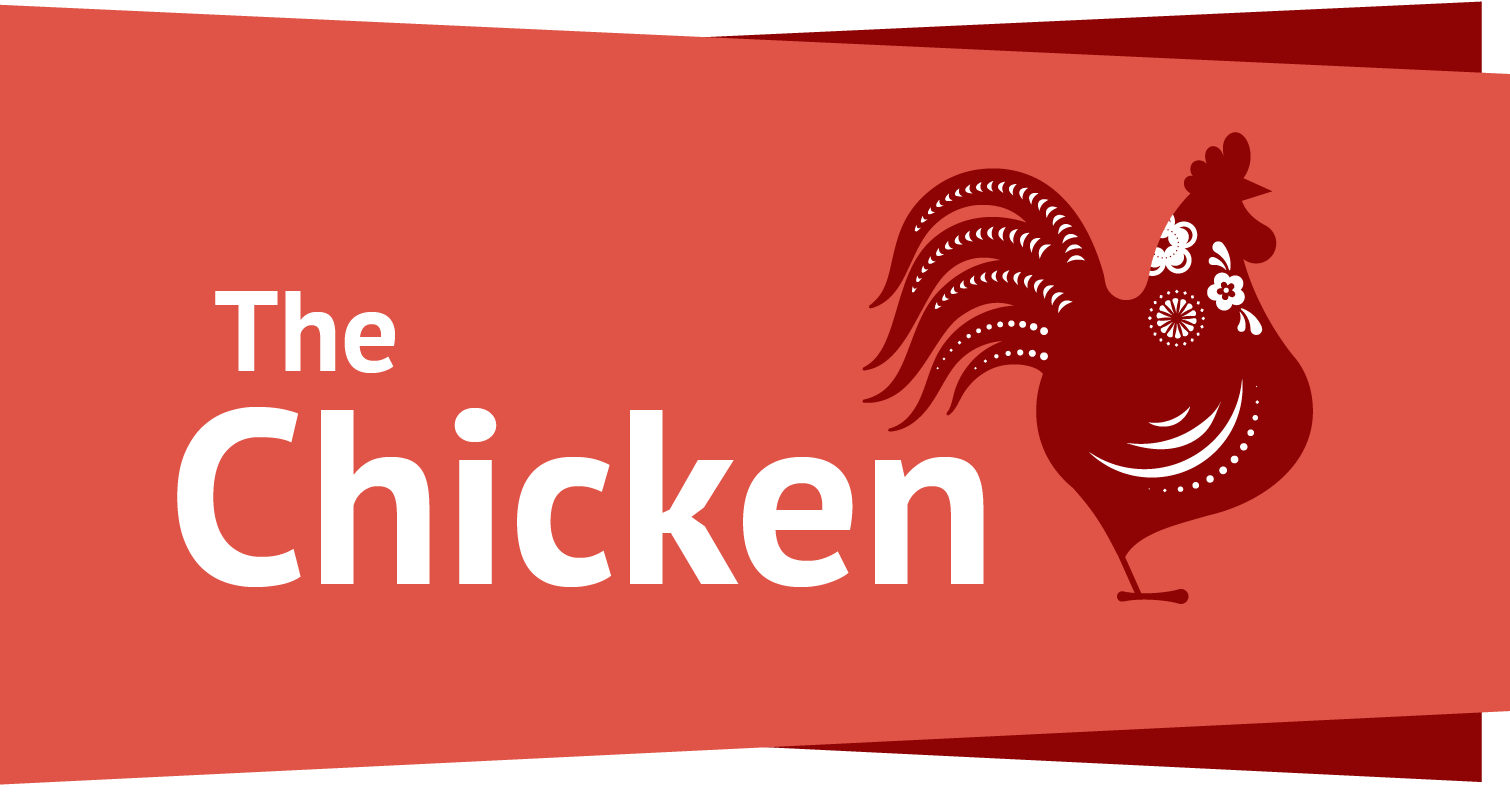 What are people born in the year of the Chicken like?
The Chicken is confident, honest, and motivated. A chicken will speak his or her mind and loves being social.