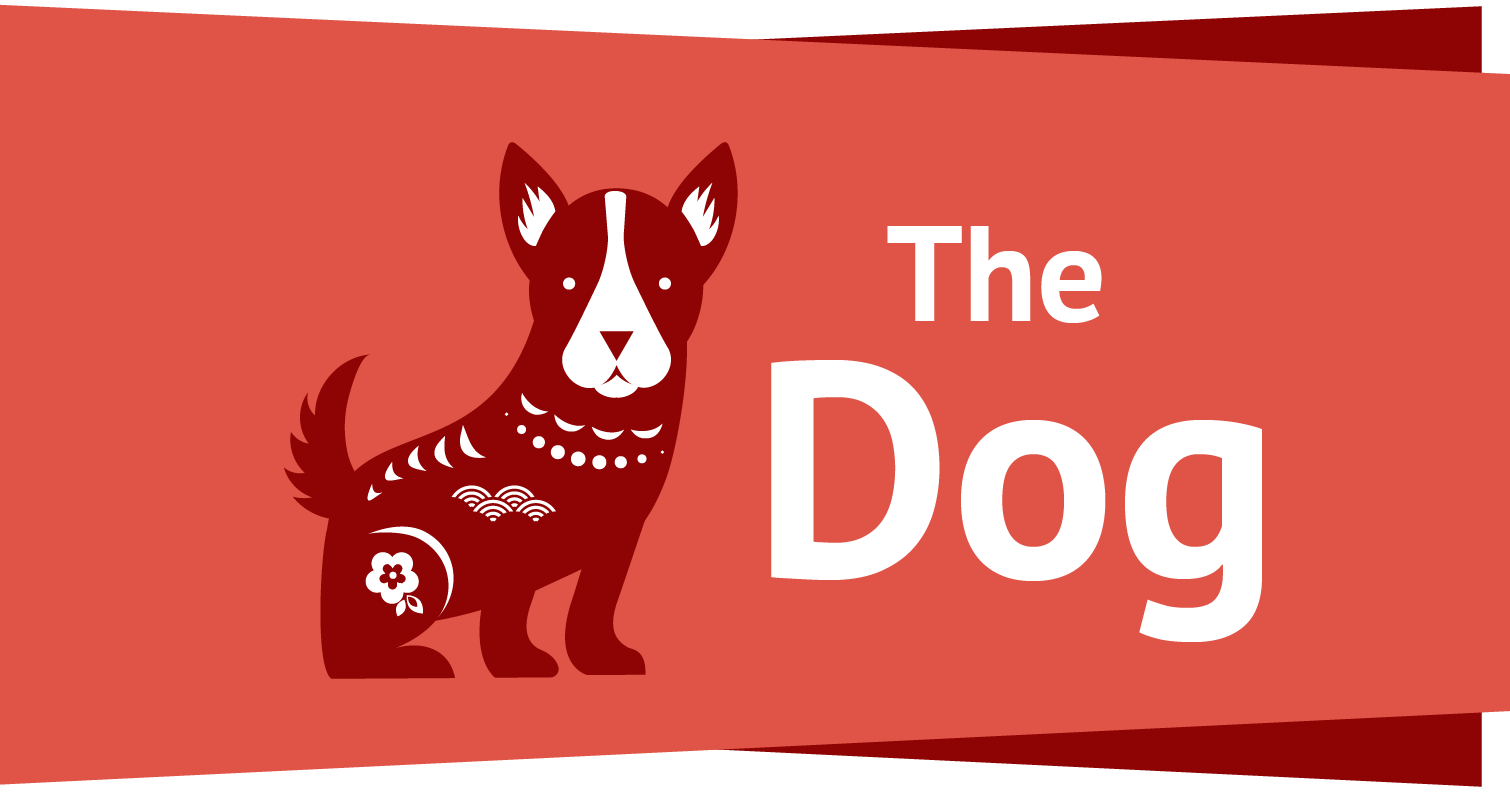 Let's find the Loyal Dog!
Gallery 201 and Gallery 229
Did you Know? The Dog symbolizes loyalty, trustworthiness and kindness. A dog values friendship and frequently offers kind words and useful advice. This door is one of a pair with the figure of a dog on the bottom inner edge of both doors. What kind words might these two dogs be exchanging?