Let's find the Mischievous Monkey!
Head to Gallery 231

, just 

off the big Chinese art gallery with a lot of sculptures.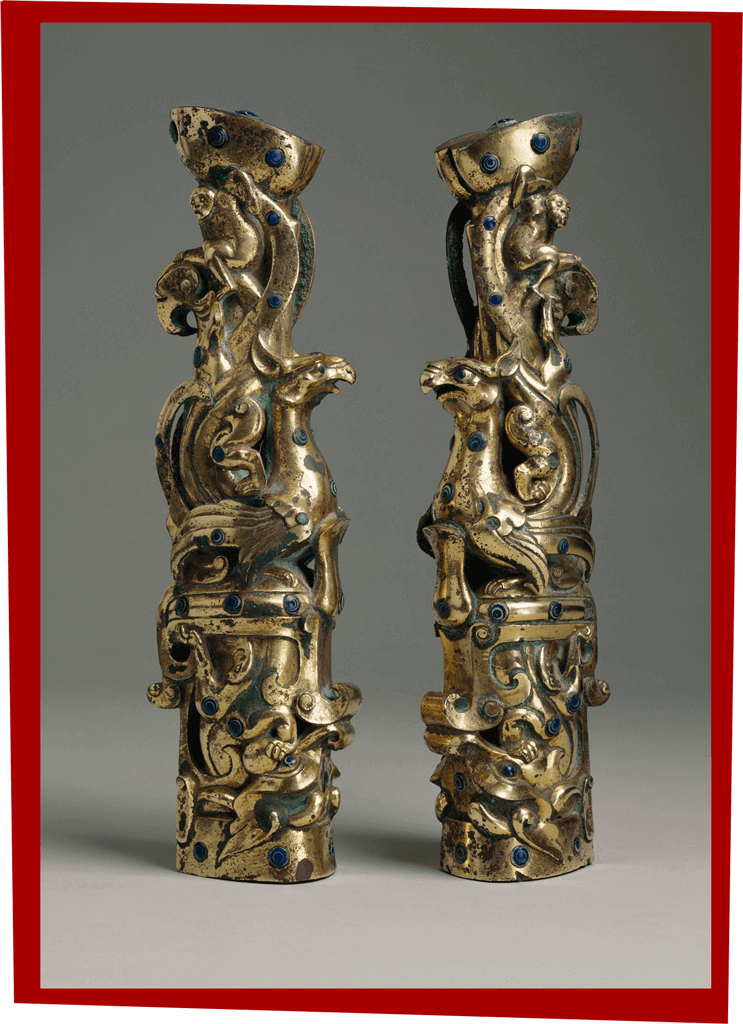 Take a close look and you will find animals and mythical creatures wrapped around the upside-down legs of a deer!
Can you find the monkeys?
Are they in the same place on both fittings?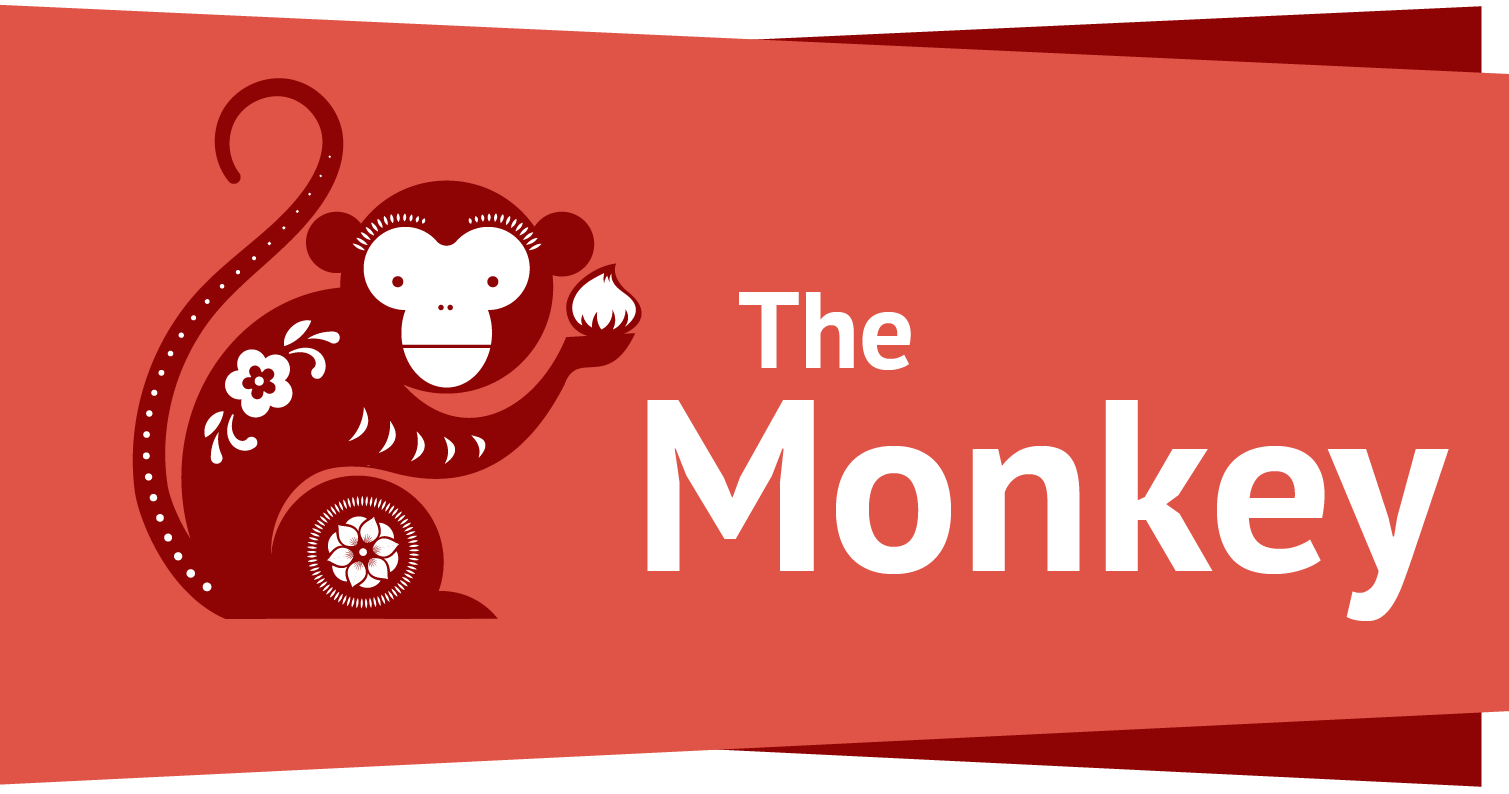 What are people born in the year of the Monkey like?
The Monkey is curious, mischievous and clever. Creative and playful, monkeys always find ways to have fun.