Let's find the Creative Rabbit!
Head to Gallery 224 (it's a hallway!) and look for the big screen on one wall.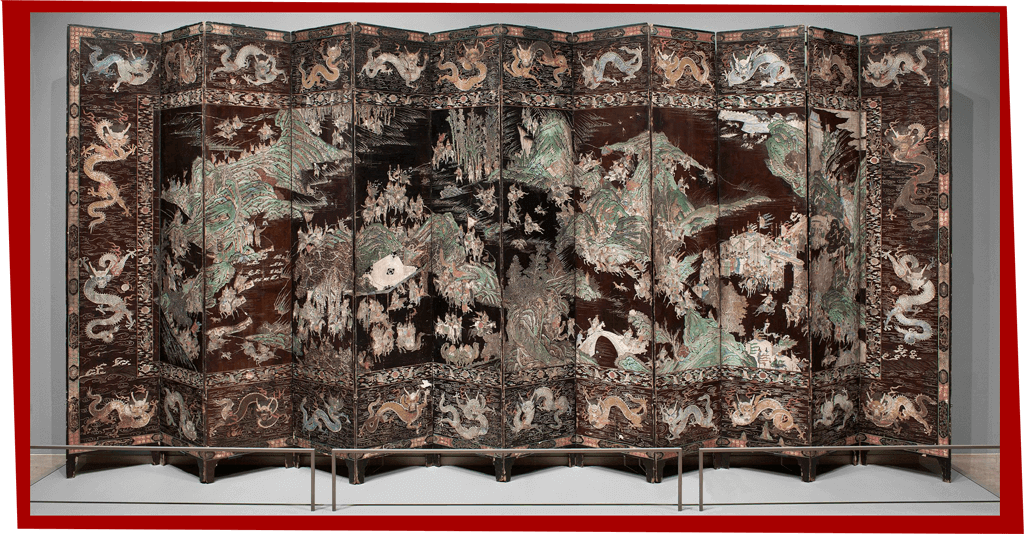 Can you find the peaceful rabbit in the border of this screen?
Use directional words (like bottom, middle, top) to help your family find the rabbit too!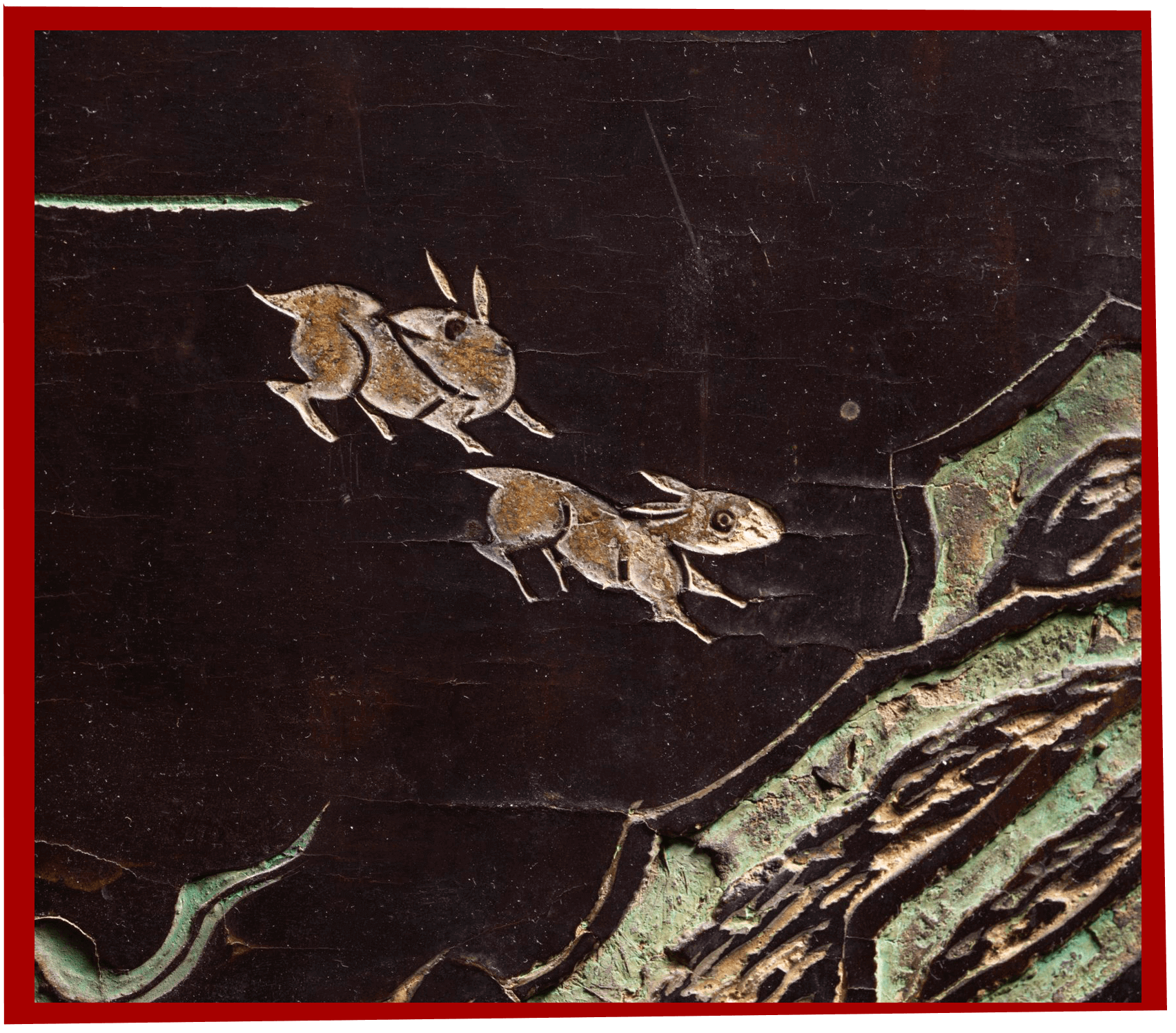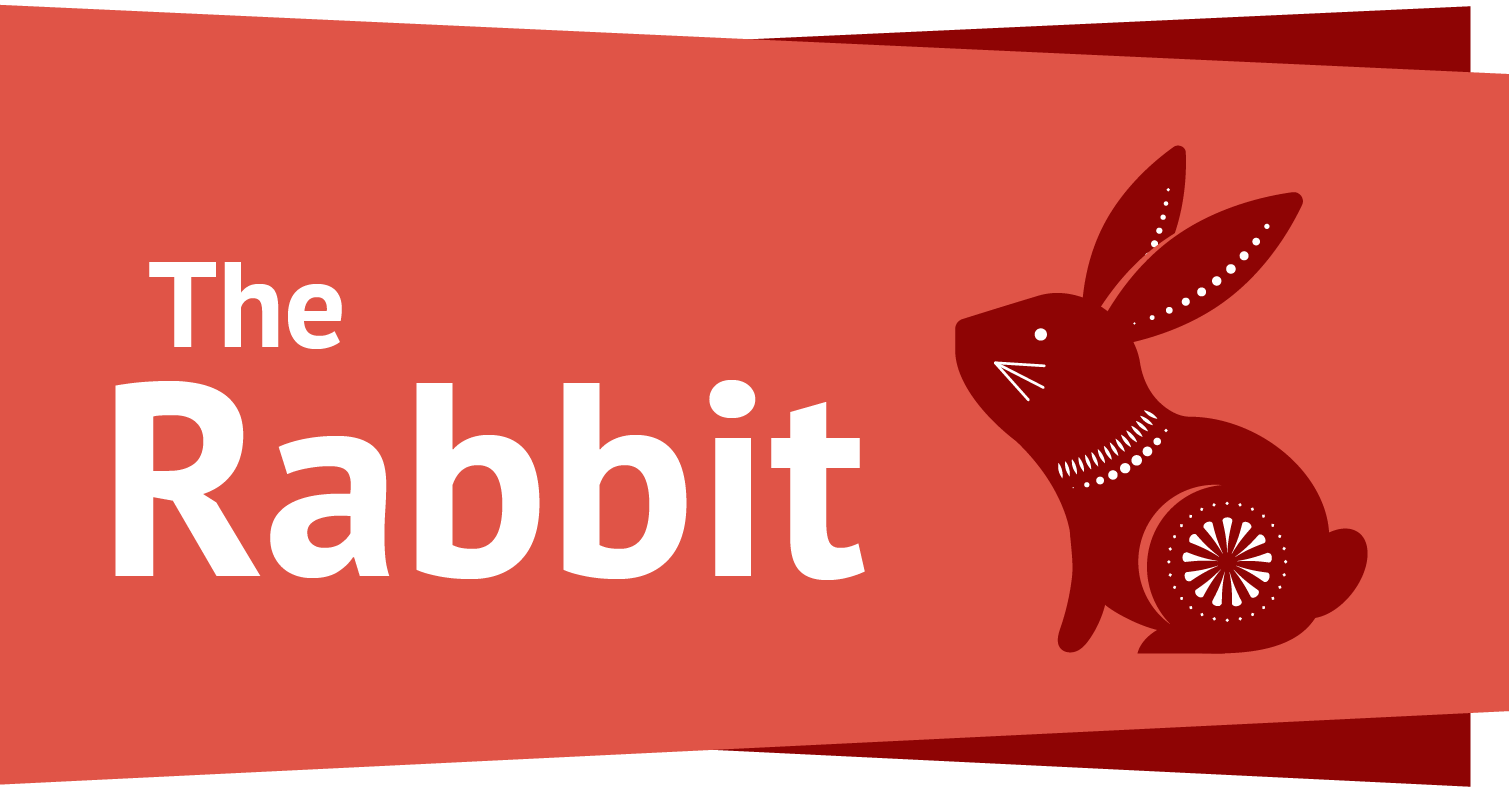 What are people born in the year of the Rabbit like?
The Rabbit is creative, compassionate, and sensitive. They are friendly, outgoing and like being social!