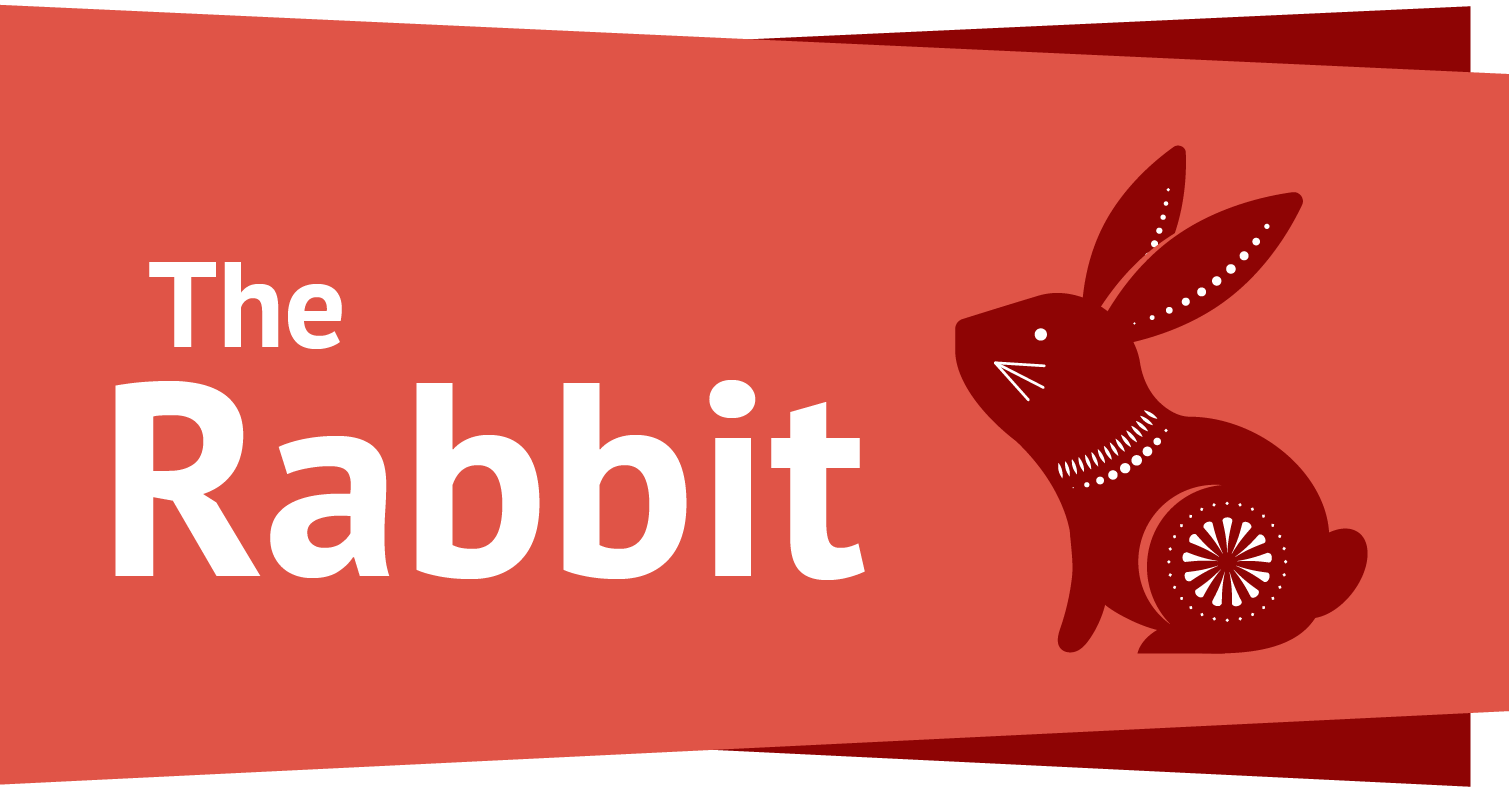 Let's find the Creative Rabbit!
Gallery 224
Did you Know? The Rabbit is creative, compassionate, and sensitive. Rabbits make the best friends, are outgoing and enjoy the company of others. Can you find the peaceful rabbit in the border of this screen? Is the rabbit on the top? Bottom? In the middle? Use your directional words!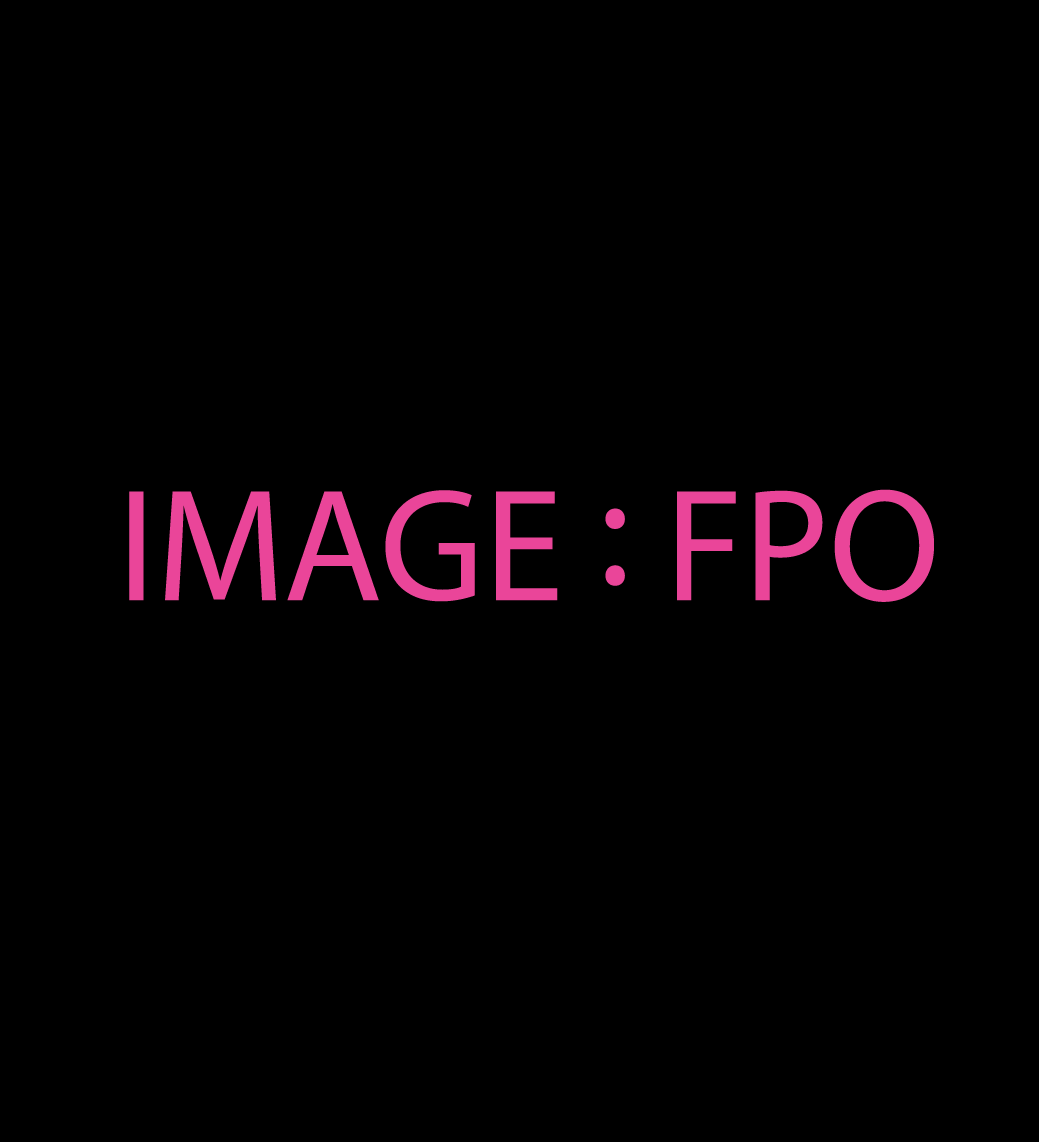 RABBIT (Not on View), Chinese, Qianlong Period (1736-1795), Biscuit porcelain with glazes and enamel decoration, 5.5 x 9"
We have a Creative Rabbit not on display
Did you Know? Out of all the zodiac animal signs, Rabbits make the best friends! Where do you think these sculptures would have been displayed when they were made? Do you think the artist made more than two? The museum has two pairs of these rabbits.