Let's find the Gentle Sheep!
Head to Gallery 231

,

 just off the big Chinese art gallery with a lot of sculptures.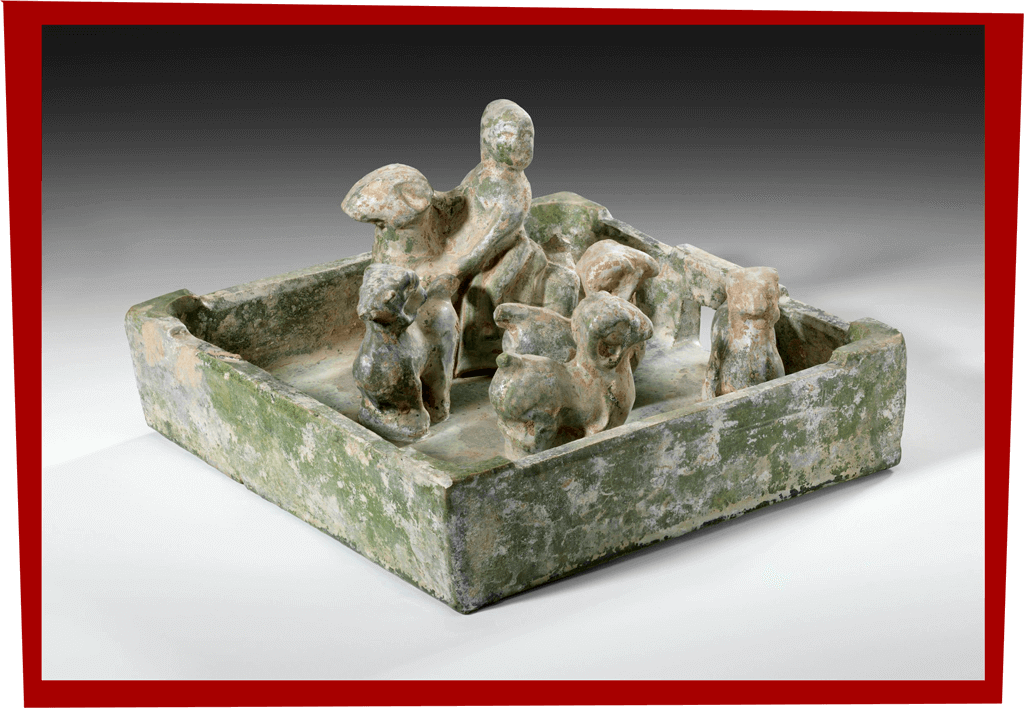 Male sheep are called rams, and females are ewes. Do you spot any rams in this small pen?  Do you spot any ewes? 
Share with your family how you know they are rams or ewes!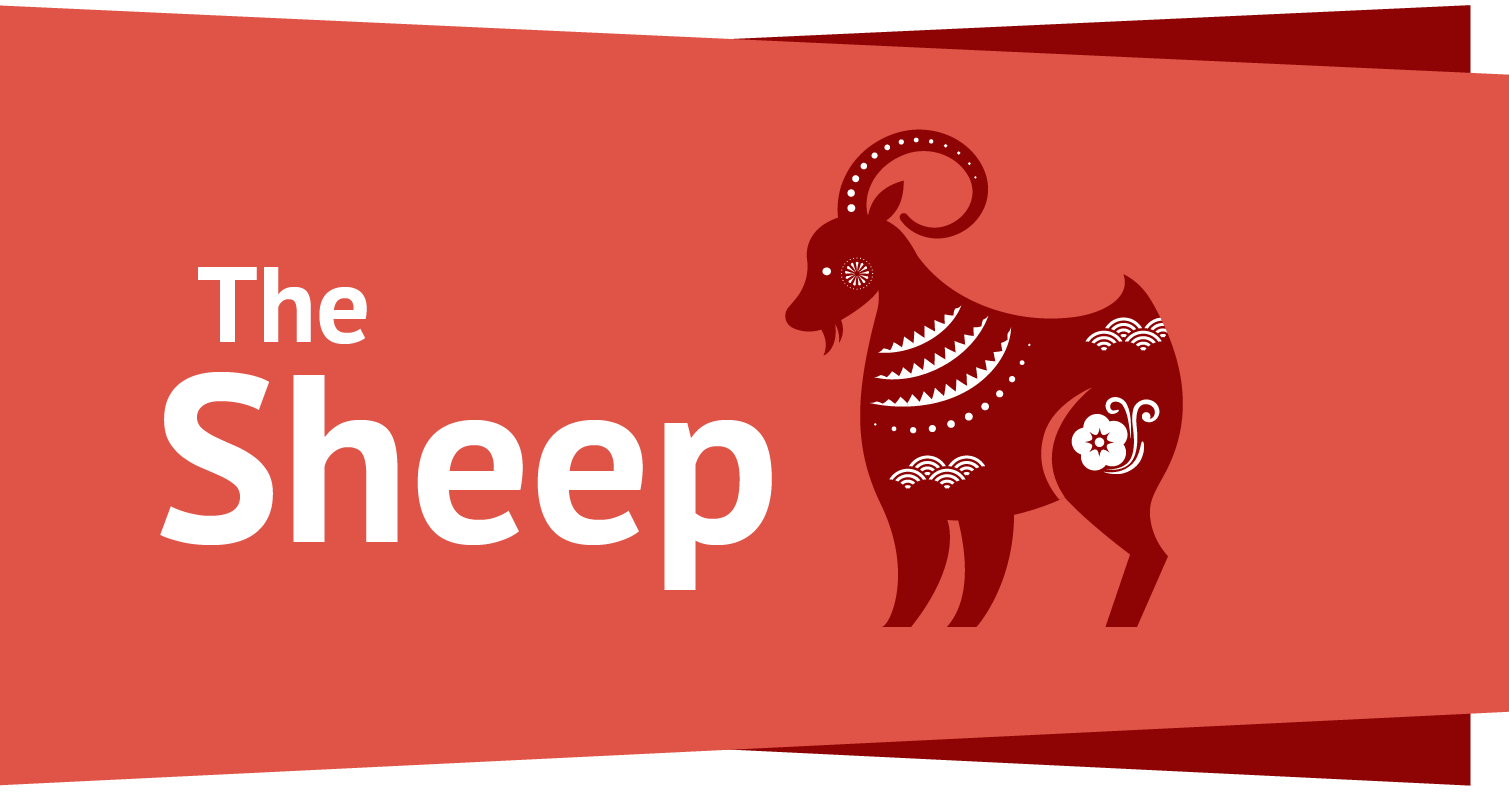 What are people born in the year of the Sheep like?
The Sheep is wise, gentle, and kind-hearted. It has special sensitivity to art and beauty, and is very loyal.