Let's find the Brave Tiger!
Head to Gallery 232 and search for the animals covered in curved lines.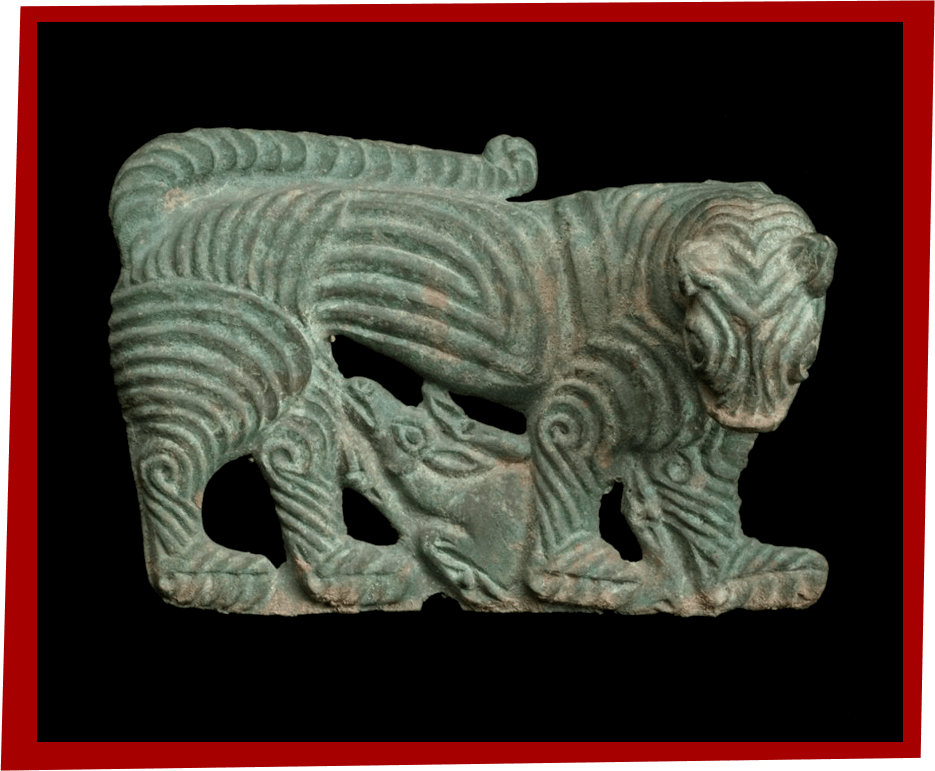 Can you see another animal underneath this tiger?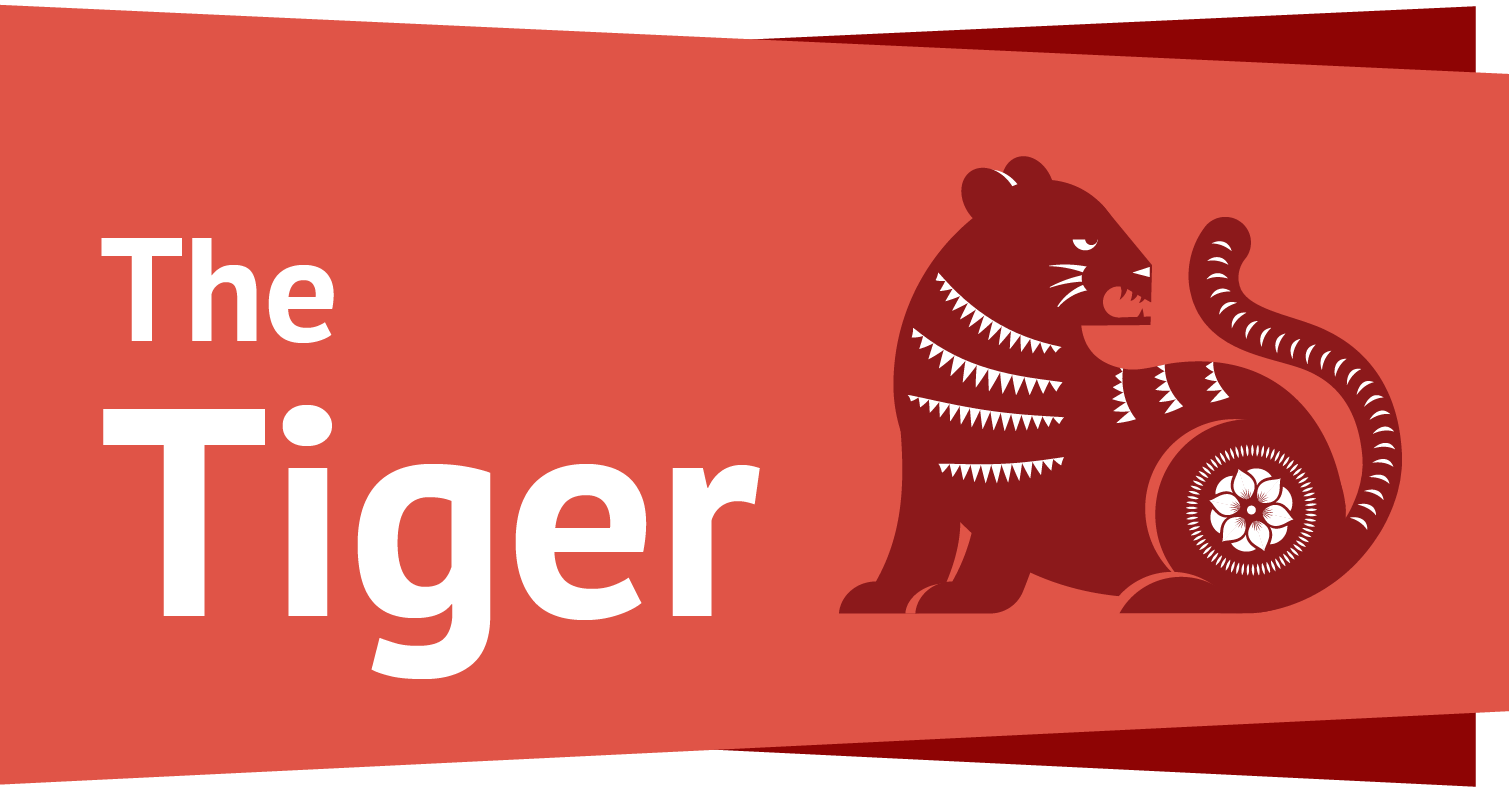 What are people born in the year of the Tiger like?
The Tiger is brave, competitive, and unpredictable. Tigers will accept any challenge if it means protecting a loved one or protecting their honor.